Advanced Fabrication Technologies Mitsubishi MWX3-612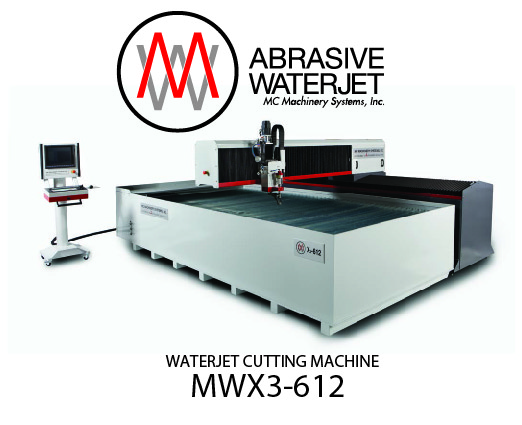 With AFT's excellent customer service and the mwx3-612's waterjet machining capabilities, there is no reason why you wouldn't want AFT to fabricate your parts.
• Stainless steel work tank is completely isolated from machine frame.
• Capable of handling 72″ x 144″ sheet / plate sizes.
• 60,000 PSI for rapid cutting while keeping part accuracy = more savings to you and your company.